💜🐄 Welcome To Purple Cow Toys! 🐄💜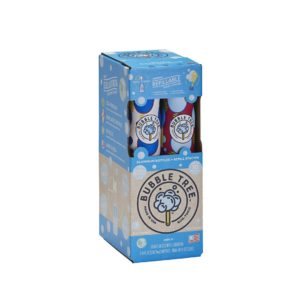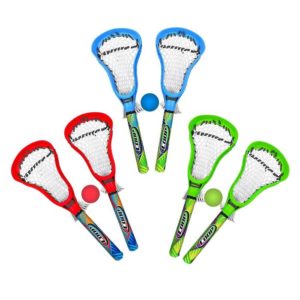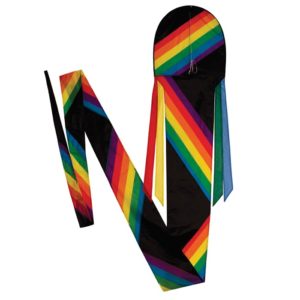 Summer is here! Check out our new Summer Fun category full of fun summer vibes, outdoor activities, and entertaining stuff for travelling families!
✨Keep An Eye Out For New And Exciting Toys!✨
The sun is out longer, the weather is getting nicer, and Summer has officially started! Lots of cool, new toys will be hitting the market – and our shelves – so keep an eye out! You can follow us on Instagram and Facebook for updates.
We're happy to finally have the doors open to let the fresh air and summer shoppers in, but please remember to be conscious of yourself and others this season!
A Few of Our Most Recently Added Items:
There's more than one way to order. Order through our website or call the store (503)325-2996.
Or, of course, visit the store! We'd love to see you.
FREE delivery within Astoria, Oregon.