💜🐄 Welcome To Purple Cow Toys! 🐄💜
June is Pride Month! Find fun activities, colorful crafts, unique gifts, home/garden décor, and games for the whole family in this category full of products that celebrate the one-of-a-kind experience of you being you. Oh, and – of course – rainbows!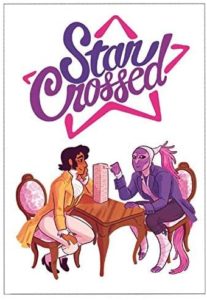 Father's Day is June 20th, 2021! Find fun gifts and activities to do with Good Ol' Dad in this Father's Day category!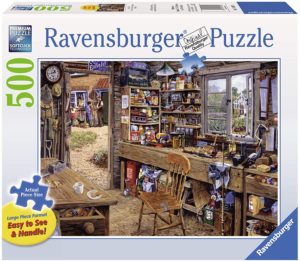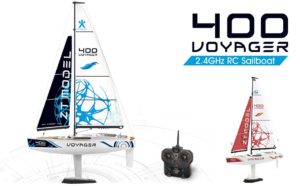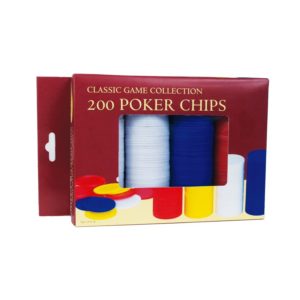 ✨Keep An Eye Out For New And Exciting Toys!✨
The sun is out longer, the weather is getting nicer, and Spring is in full swing! Lots of cool, new toys will be hitting the market – and our shelves – so keep an eye out! You can follow us on Instagram and Facebook for updates.
We're happy to finally have the doors open to let the fresh air and spring shoppers in, but please remember to be conscious of yourself and others this season: socially distance, wear a mask and wash your hands frequently!
A Few of Our Most Recently Added Items:
There's more than one way to order. Order through our website or call the store (503)325-2996.
Or, of course, visit the store! We'd love to see you.
FREE delivery within Astoria, Oregon.